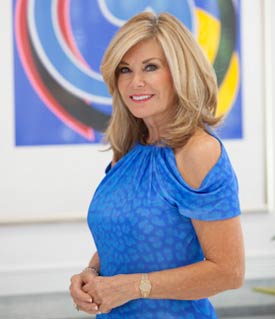 Meet Susan Lachance…
A visit to her impressive corporate headquarters in Boca Raton, Florida and a personal meeting will be an instant affirmation of her ability to infuse everything she touches with her easy elegance, discerning taste, and scintillating sense of style. Born in England and educated in the United States, Susan developed a passion for interior design and quickly attained renown status as a Fortune 500 contract designer before shifting her emphasis into residential design. As licensed interior designer, Susan is the consummate professional with an unparalleled ability to combine her architectural background and knowledge of working in the field during all phases of construction enabling her to set herself apart from the average interior designer.
Her keen judgment, dynamic organizational skills, and decisiveness instill confidence with all of her clients. Her staff consists of the best in their fields that have been with Susan for over 2 decades. Continuity, consistency, and timely management are hallmarks of her prestigious firm. Total dedication to every facet of her professional life have enabled her to guide her firm to the pinnacle of success.
Call Susan Lachance Interior Design, Inc. to add your name to their distinguished list of satisfied clients.
Recognition by Builders and Architects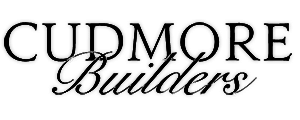 Veronica Cudmore
Director, Business Development & Manager - Cudmore Builders
"When we are working with the Susan Lachance Design team on our projects we know it is going to be an enjoyable experience for everyone involved. Susan's experience in the industry and architectural background makes her one of the most knowledgeable and respected designers in South Florida. Her drawings are detailed and accurate. She is professional and easy to work with. Her availability and willingness to meet onsite ensure that each project progresses efficiently. It has been a pleasure working alongside Susan and her team in providing our clients with the best experience in building their dream homes for the past 30+ years."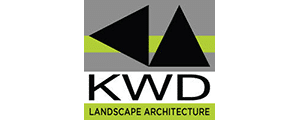 Krent Wieland
Founding Principal - KWD Landscape Architecture
"It is always an enjoyable experience each time we have had the privilege to collaborate with Susan Lachance Interior Design on a project. Susan and her team are not only extremely creative and detail-oriented, but most importantly, they are responsive and in tune with the rest of the project team."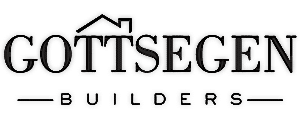 Brett Gottsegen
President - Gottsegen Builders
"Susan and her team are excellent. They are extraordinarily detailed in their plans and how they go about their process. They say the devil is in the detail and SLID absolutely understands that. I personally value communication and response time, which is something I appreciate about working with SLID. They are quick to answer calls/emails timely and effectively. It was an absolute pleasure to work with SLID and I look forward to working together again in the future."
Susan Lachance's designs have been featured in numerous publications, including the following:
Susan Lachance Interior Design proudly supports local charities, including: